CICA (Certificate of Inspection of Crew Accommodation) for Panamanian flag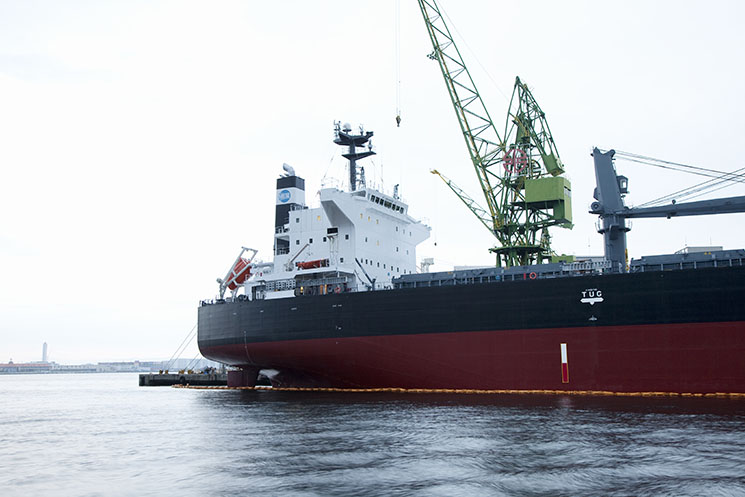 On 01 Febraury 2016 CICA survey was taken over to Intermaritime Certification Services (ICS Class) that process all survey requests and give proper continuity to existing PBS certificates requiring annual or renewals in future including any initial surveys required.
Here is web:
www.InterMaritime.org

Please refer to attached link
"Existing ships" mean ships which are not new ships.
"Administration" means Panama Maritime Authority (PMA).
Validity of CICA The CICA shall be valid for four years and no intermediate visits shall be required within the period of validity. ISC class surveyor may directly issue an interim certificate which is valid for a maximum of five months after relevant surveys are finished.